Hiring new digital talent is a key process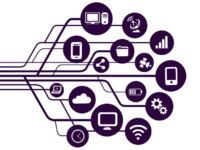 Social Media, Display/Video/Audio, SEA, SEO, Analytics, Digital Marketing or Web Copywriting…
The areas to be internalised are numerous and specific.
Where to start? Which profiles to recruit? What knowledge is needed? Is my structure ready to receive these resources?
There are many questions and doubts when it comes to setting up this important project within your company. D-Asset is there to help you.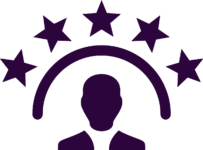 With more than 30 years of cumulative experience in the digital sector, D-Asset has all the skills to support you in your project to develop your digital marketing department.
Our methodology allows for a commitment based on the real digital skills of your future Talent and the project you have for him/her.
With our Optimised Matching service, you can entrust the selection of your digital marketing experts to a team of specialists. We will only present you with candidates that match your project.
Some advantages for your business:
With more than 30 years of combined experience in digital marketing, D-Asset helps companies to internalise different areas of expertise. Social Media, SEA/SEO, Display/Video, Web Analytics, Web Redaction, Digital Marketing,...
Optimised staffing, concrete training, coaching and Follow up of your talent by a senior specialist... Seize all the opportunities offered by digital media with D-Asset!
D-Asset
Rue des Pêcheries, 78/9
1160 Auderghem
Belgium
0767.830.323