Integrate the effectiveness of digital marketing in your communication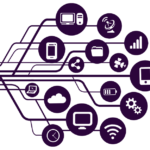 Digital regularly has to earn its place in a marketing strategy. Advertisers are not always aware that they are overlooking its real advantages.
And these do not stop with the media investment.  It includes the whole ecosystem of your online presence.
Your website management, your visual identity and your organic content are just some of the elements that can benefit your digital marketing.
Choose an expert with a 360° view on your digital marketing who can take their place in your communication.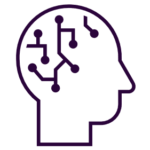 Our Digital Marketing training will increase your Talent's knowledge.
According to his profile, we will orchestrate the most important training courses.  Media landscape, strategic applications, analysis and evolution of your digital presence…. and of course building bridges between digital channels and other media.
D-Asset enables your marketing team to acquire a multi-channel & multi-media analytical mindset. An optimisation for communication strategies and investments.
Benefits your digital marketing expert will bring you
With more than 30 years of combined experience in digital marketing, D-Asset helps companies to internalise different areas of expertise. Social Media, SEA/SEO, Display/Video, Web Analytics, Web Redaction, Digital Marketing,...
Optimised staffing, concrete training, coaching and Follow up of your talent by a senior specialist... Seize all the opportunities offered by digital media with D-Asset!
D-Asset
Rue des Pêcheries, 78/9
1160 Auderghem
Belgium
0767.830.323