Mastery of a multidisciplinary expertise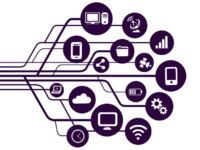 When implementing a digital campaign, an expert is nowadays confronted with a wide choice of buying options.
In Real Time Bidding (RTB), but open or private?  In Direct Programmatic, but preferential deals or guaranteed Programmatic? And at what price? So many parameters…
Whether it is Display, Video, Audio or OOH, there are many partners. The offer is becoming increasingly numerous, with new technologies, formats and target groups. That makes this expertise the most complex to tame.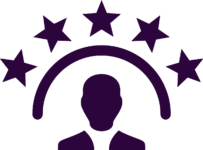 Thanks to its tailor-made training, D-Asset will provide your new talent with all the keys to thriving in direct buying or programmatic.
The main players will be studied, compared and analysed in detail. This will enable him/her to make the best choices for your digital strategy.
Depending on your objectives, your future expert will take control of your DVA purchases. He will optimise your presence by suggesting the appropriate tactics.
It is worth mastering this expertise
With more than 30 years of combined experience in digital marketing, D-Asset helps companies to internalise different areas of expertise. Social Media, SEA/SEO, Display/Video, Web Analytics, Web Redaction, Digital Marketing,...
Optimised staffing, concrete training, coaching and Follow up of your talent by a senior specialist... Seize all the opportunities offered by digital media with D-Asset!
D-Asset
Rue des Pêcheries, 78/9
1160 Auderghem
Belgium
0767.830.323