Take control of your search engine campaigns
Program summary:
Spread over four half-days, the Digicamp search engine advertising training will allow you to acquire a global expertise: strategic approach, campaign implementation, reporting.
The program is designed to maximize interaction between participants and trainer, practice and discovery of the main search engine platforms used in Belgium: Google & Bing.
Main Objectives:
Develop an effective Search Engine Advertising strategy adapted to your objectives (visibility, engagement, conversions, sales, prospecting)
Configure your campaigns according to best practices
Monitor their performance and apply optimization
Present the results and draw conclusions
=> Download our DigiCamp Search Engine presentation 
7 reasons to take our training
Understand the mechanism of search engine advertising with practical exercises.

Familiarize yourself with the Google Ads and Bing Ads platforms.
Develop the right reflexes and know the good practices of SEA
Create and set up your SEA account
Optimize your campaigns & your return on investment
Analyze the performance of your campaigns and reach your goals

Get your Search Engine Advertising certification at the end of the DigiCamp!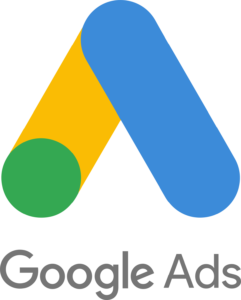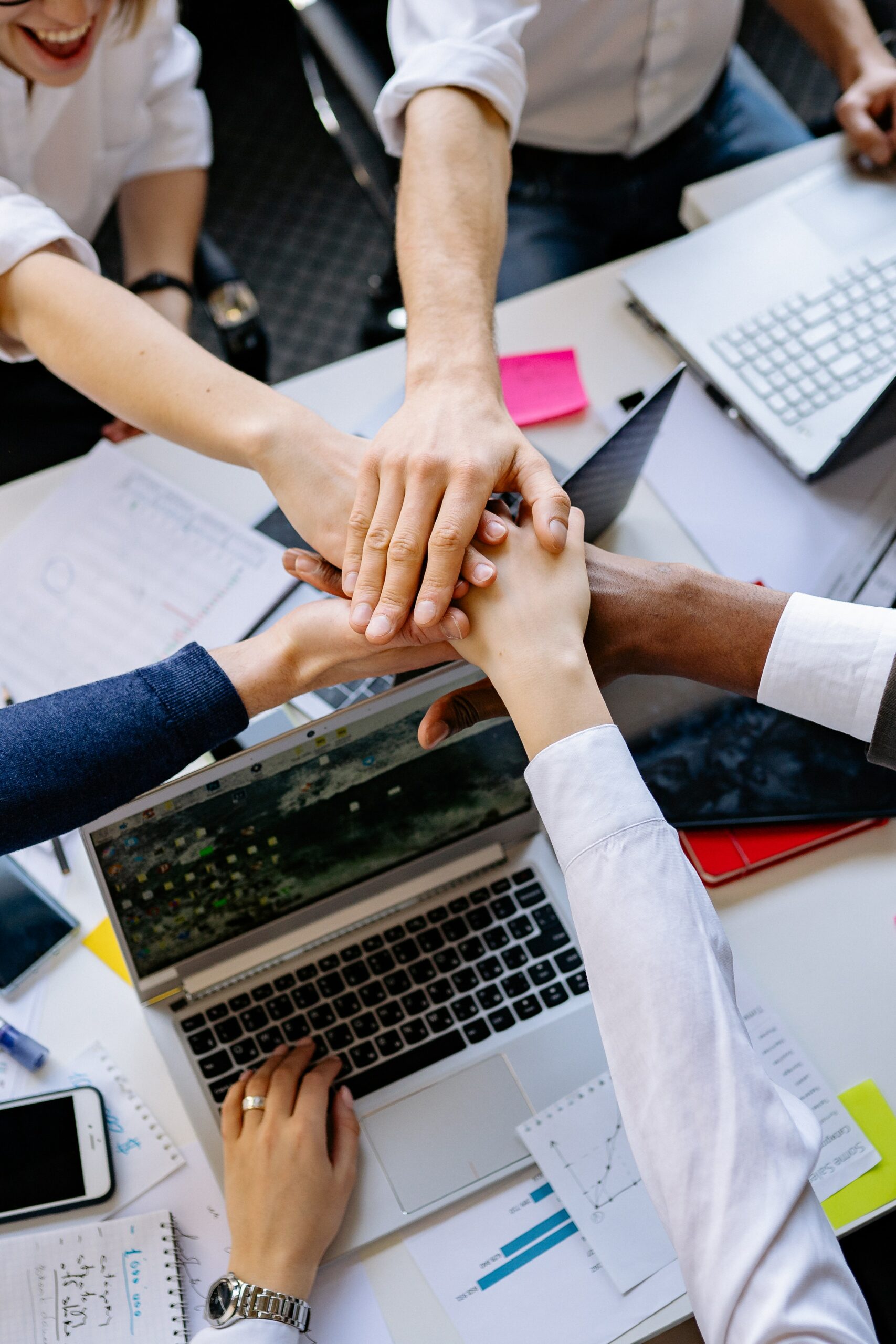 Who is this program for?
Digicamp's Search Engine Advertising training is designed for professionals who wish to enrich their practical knowledge in this field, including
Marketing or communication manager of a small or large company, e-commerce site,…
Digital marketing strategist who needs to deepen his knowledge in SEA.
Junior/Medior SEA expert who needs to develop his technical & strategic skills.
Whatever your level & your need to improve your skills, we encourage the exchange of experience between participants and interactions with the trainer.
Your SEA trainer: Jean-Francis GOTHUEY
14+ years of experience in search engine advertising
Ex-Head of SEA & SEO
Experience in agencies & international groups (Universem, OMD, Proximedia,…)
Team supervision, coaching and training in SEA & SEO
Management of SEA campaigns, of all types of budgets, in a wide range of industries