What do we offer through our DigiCamp training?
Social Media Advertising contributes greatly to the growth of your brand… and no industry can ignore it!
Our program offers a hands-on training over 4 ½ days to understand and use Social Media Advertising efficiently for your business.
Our small-group approach will maximize interaction with your trainer.
You will discover with your trainer the key principles to boost :
your image
audience engagement
sales
Explore the world of social networks and its possibilities using organic and paid advertising. Discover Our DiciCamp Social Media.
6 reasons to take our DigiCamp training
Understand the advertising mechanism of social networks through didactic lessons and practical exercises
Identify communication opportunities with your target audience
Develop the right reflexes for an efficient presence on the most effective social networks for you
Analyse the performance of your campaigns and reach your goals
Continuously optimize your presence & future communication plans
Get your Social Media Advertising certification at the end of the DigiCamp!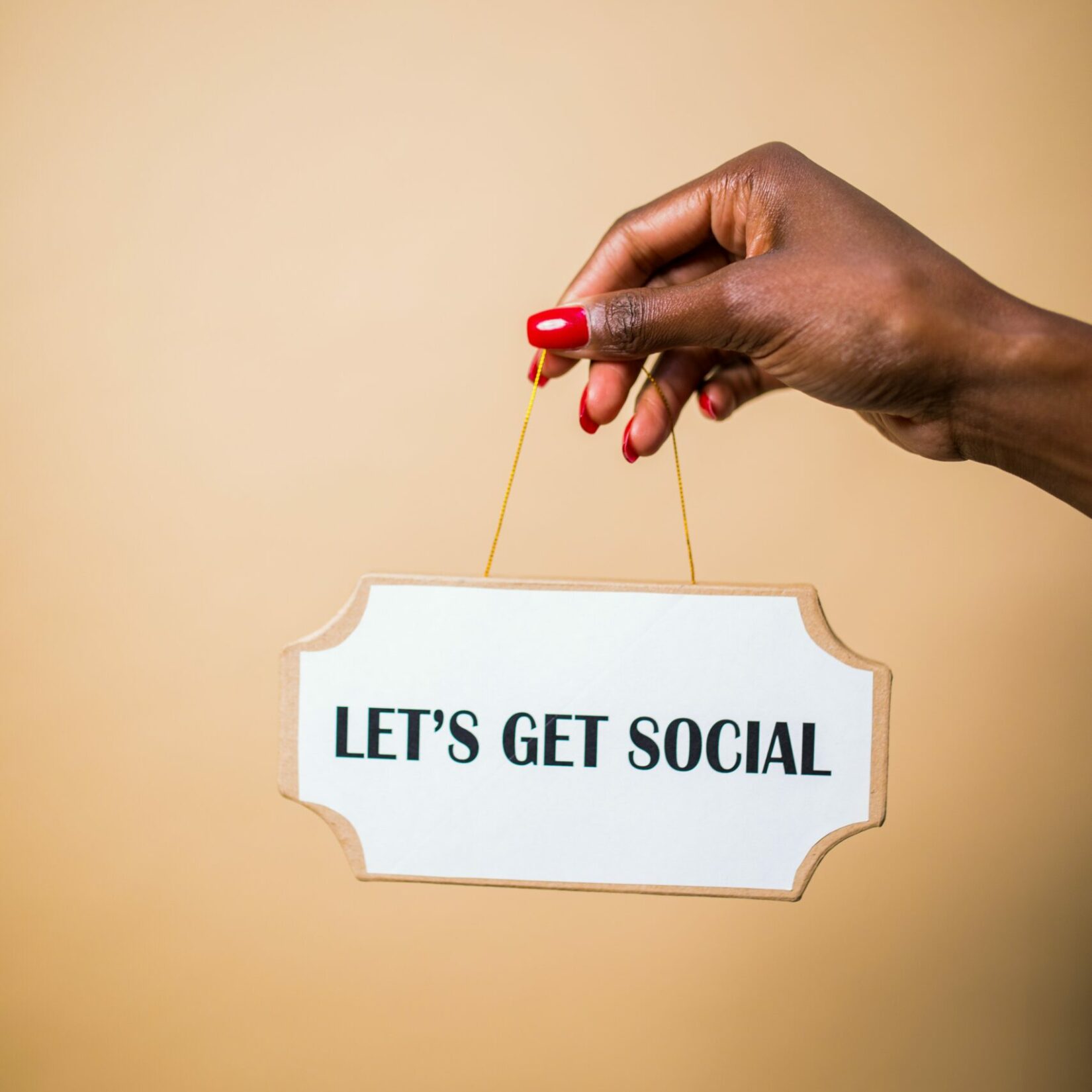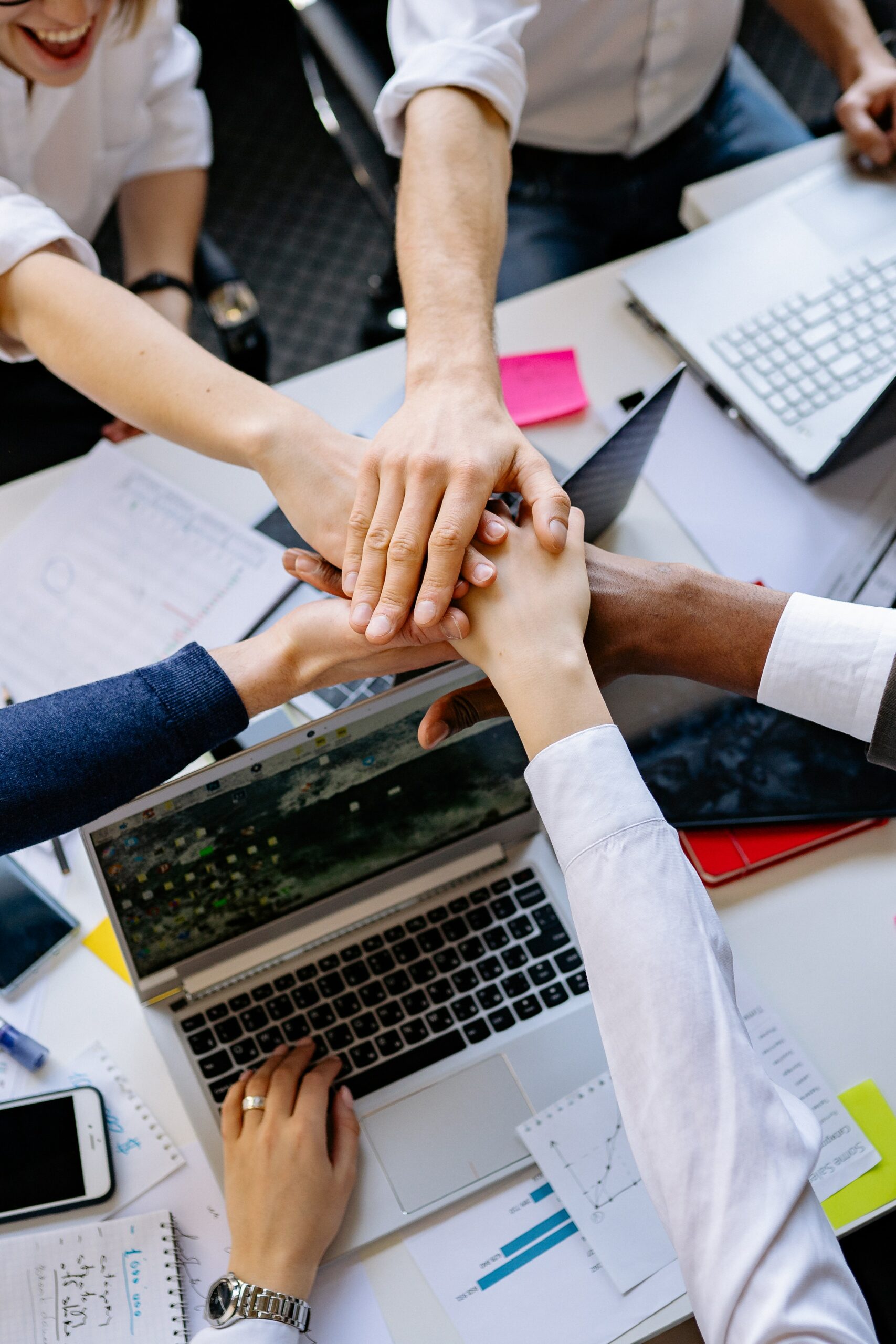 Who is our training for?
Our training is designed for anyone who wants to develop their knowledge of social media advertising.
Regardless of your level & experience, we encourage participants to share their experience between them. This will allow you to find solutions to your specific issues.
Here are some profiles which we regularly train:
Marketing or Communication Manager of a small or large company, e-commerce site, Facebook/Instagram page…
Digital Marketing Strategist who needs to deepen their operational knowledge of social media platforms
Junior/Medior Social Media Expert needing to develop their technical & strategic skills
With nearly 10 years of experience in media agencies, Pierre has trained numerous teams to become experts and strategists in social media advertising.
He has developed the presence of brands and companies in a wide range of industries and has even been awarded several times for his work and that of his teams.
Pierre will guide you through the implementation of the most effective strategy. This will allows you to get a complete understanding of the opportunities offered by social networks.
Pierre is certified on a number of platforms for a wide range of skills on each of them.