Your customised web copywriter!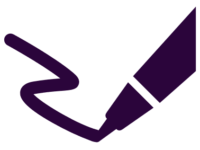 Editorial content, which is sometimes underestimated, is one of the keys to a website's effectiveness and return on investment. It is one of the main engines of your natural referencing (SEO) and will be the relay of your media strategy.
The web editor must master the principles of electronic writing, but also the fundamentals of web marketing.  Objectives, conversion tunnels, web ergonomics, design… The assimilation of these concepts will allow him to produce effective pages and convert your visitors into customers.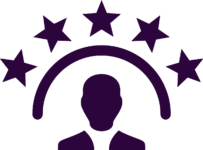 D-Asset guides your talent through the web writing learning process. Through specialised modules, we will enable him to :
produce editorial content adapted to surfing the web (computer, tablet, mobile);
develop an impactful and convincing style;
design a content strategy;
make the navigation of your website more fluid;
optimise your texts for search engines (SEO).
Some benefits for your company:
Easier/Faster recruitment
With more than 30 years of combined experience in digital marketing, D-Asset helps companies to internalise different areas of expertise. Social Media, SEA/SEO, Display/Video, Web Analytics, Web Redaction, Digital Marketing,...
Optimised staffing, concrete training, coaching and Follow up of your talent by a senior specialist... Seize all the opportunities offered by digital media with D-Asset!
D-Asset
Rue des Pêcheries, 78/9
1160 Auderghem
Belgium
0767.830.323