What do we mean by Digital Media?
The digital media consists of all the means that a company uses to promote and market its products or services on the so-called digital media, i.e. Computer, Mobile (Web & App), Tablet.
Experts in these fields must master a number of skills.  They include the use of appropriate technologies or the implementation of the most judicious strategic approaches.
This set of communication means is therefore linked to the foundation of marketing and the precision that its digital version allows a company to achieve.
What is it useful for in your marketing?
It is by having as much information as possible about its audience that the digital media can feed a digital strategy.  It will be used to :
Define and analyse potential audiences
Create personas based on data, analytics and insights
Target them in various ways (contextual, keywords, behavioural, forecasting, etc.)
It will allow you to accompany your audience, whatever their level in the user journey, via the different digital advertising axes that we will go over below.
The Belgian digital media landscape and its players
Every digital marketing expert needs to know the digital media landscape in his or her country. Even more so in Belgium! The small size of our country is not proportional to the number of players. There are many players and they offer a wide range of advertising solutions.
Not to mention that a digital marketer with responsibility for Belgium needs to know the linguistic and cultural complexity of our country.

The main actors in Belgium :
As mentioned above, most of the advertisingsaleshouses in our country operate under a number of major brands: DPG Media, Rossel Advertising, RMB, Roularta Media Group, IP Belgium, IPM Advertising, Trustmedia, 2nd Hands. They own the websites and portals that reach most Belgian families.
But more and more synergies or partnerships are being created between these entities. A digital marketing expert needs to keep abreast of the latest developments and approaches developed by each.
Take for example the recent merger between Pebble Media, Mediahuis, Proximus Skynet Advertising and SBS/Telenet to create a very strong group called Ads & Data, combining a massive audience, proven technologies and a very interesting combination of digital and audiovisual.

Even more so in recent years, it is essential to be able to createconnections between your approach and the possibilities offered by other media.
Another fairly recent example is the programmatic inventory possibilities of billboard advertising saleshouses, such as JC Decaux or Clearchannel, which already offer this via their platforms.
We should also note JC Decaux's collaboration with the French group S4M, an expert in geolocation and very well established on the Belgian market with efficient technologies.
This collaboration proposes a street-to-store offer that could interest a large number of digital marketing experts. It measures the rate of in-store visits by combining location-based advertising on apps and digital displays, with content that is adapted and relevant to the target audience.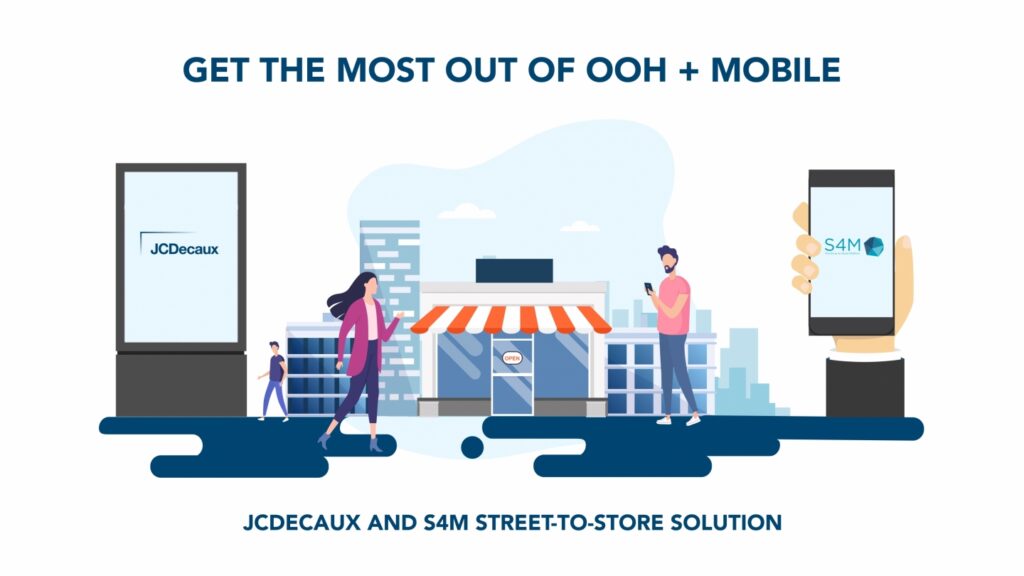 This introduction of S4M allows us to mention the large number of foreign advertising saleshouses that gravitate around our local ecosystem and offer online advertising.
We could mention Google, Amazon or other giants, but these are not the only ones, and not necessarily the most flexible!
Alongside these players, who regularly find themselves in the plans of a digital marketer for their audience strengths, technologies and advertising solutions, there are a considerable number of companies that can make a digital marketing strategy successful.
We will note solutions that in a few years have found their place in our local market. Effective solutions that allow any professional to capture the attention of his audience through diversified formats that respond to each stage of a customer journey.
Let's mention :
Teads, specialising in In-Read video, offering a variety of formats and creative enrichment;
Outbrain, a specialist in native ads, which has enhanced its portfolio of advertising solutions;
Kwanko and its performance marketing approach with a large number of possibilities;
Azerion, formerly Hi-media, and its multitude of themed sites and audience-specific solutions;
Adform and its very powerful DSP with a platform and easy customer contact;
Just Premium and its Impact Advertising solutions with formats created in a few hours by their own creative teams;
Targetspot and its wide range of presence on podcasts and thematic streaming;
…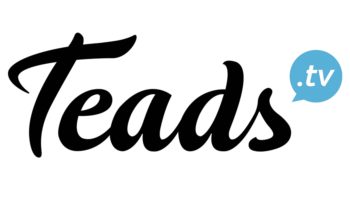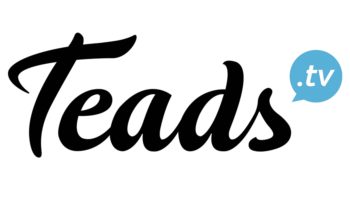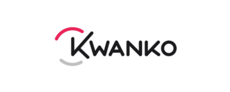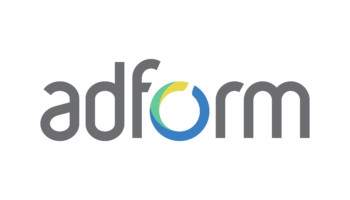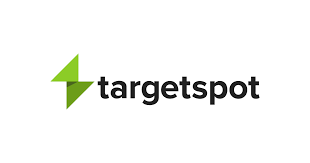 But this is the added value of a digital marketer within your company:
to know all the solutions available to you
test the most relevant to your objectives
analyse them thoroughly
compare… what is comparable!
optimise your brand's presence in all the areas offered by digital marketing and its online advertising branch.
Today, companies are spending an increasing amount of money on this expertise. The health situation and the consequences of our limited travel have led more and more companies to turn to the solutions offered by digital marketing and e-commerce.
Online advertising can be beneficial to a company's ROI regardless of the level of investment. But in order to make the right combination of choices, get a specialist to match your needs!
With more than 30 years of combined experience in digital marketing, D-Asset helps companies to internalise different areas of expertise. Social Media, SEA/SEO, Display/Video, Web Analytics, Web Redaction, Digital Marketing,...
Optimised staffing, concrete training, coaching and Follow up of your talent by a senior specialist... Seize all the opportunities offered by digital media with D-Asset!
D-Asset
Rue des Pêcheries, 78/9
1160 Auderghem
Belgium
0767.830.323