A global approach to your digital marketing needs
Our Skills Development approach is the most logical response to the evolution of the market. It also allows you to gain skills or recruit in all specialties.
Let's not forget the origins of D-Asset: we are senior digital experts, who have managed media campaigns for a large number of advertisers and industries. We have recruited and created teams of digital experts. We have trained and coached them to apply operational and strategic best practices.
Skills Development is a condensed version of all this…. for you!
Discover our approach step by step.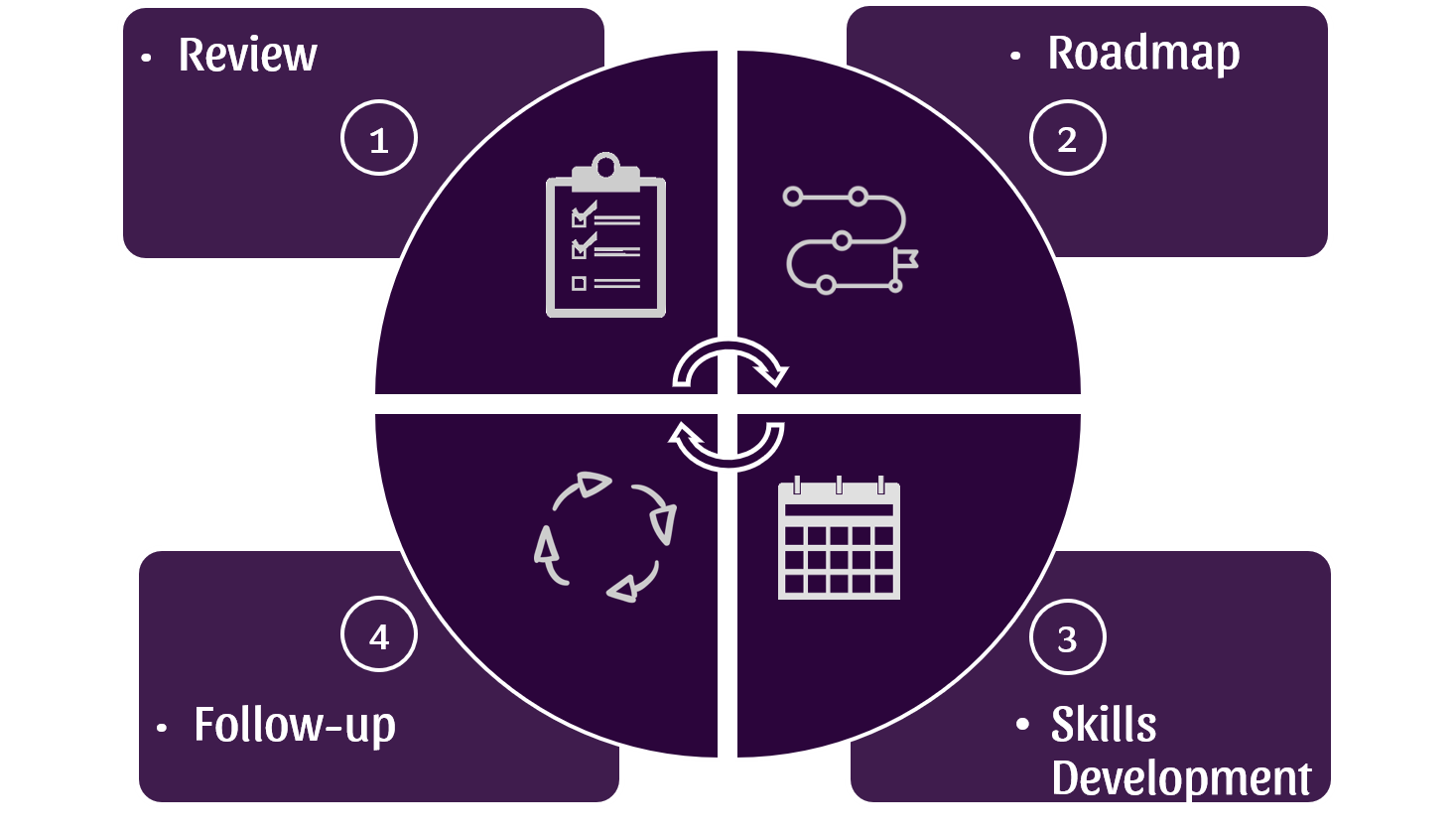 An approach tailored to your needs
With more than 30 years of combined experience in digital marketing, D-Asset helps companies to internalise different areas of expertise. Social Media, SEA/SEO, Display/Video, Web Analytics, Web Redaction, Digital Marketing,...
Optimised staffing, concrete training, coaching and Follow up of your talent by a senior specialist... Seize all the opportunities offered by digital media with D-Asset!
D-Asset
Rue des Pêcheries, 78/9
1160 Auderghem
Belgium
0767.830.323